KMC Healthcare
Collaborative Partner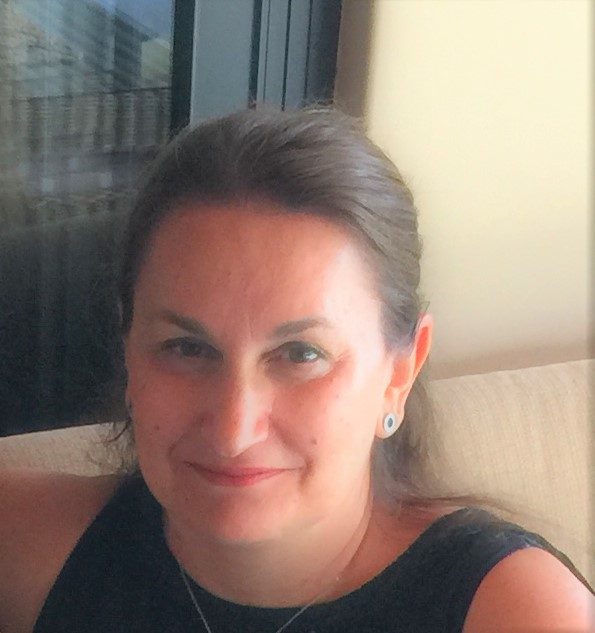 HEALTH TECHNOLOGY ASSESSMENT
Kelly Makarounas-Kirchmann – Principal
B.Ec./M.Ec (Public Policy)
Kelly is a Health Economist with over 25 years' experience in the pharmaceutical industry. She has experience in all facets of market access and has key skills in developing, conducting, communicating and implementing related strategies. She is also a Senior Lecturer within the Department of Public Health at Monash University.
Kelly has worked within the Pharmaceutical Industry, both as Head of Pricing, Reimbursement and Health Economics for a large multinational company as well as working for the peak industry body representing pharmaceutical companies as the Health Economics Manager.
Kelly brings a wealth of experience in a variety of therapeutic areas. Importantly throughout her years in industry Kelly has developed and maintained excellent relationships with the Department of Health and other key players.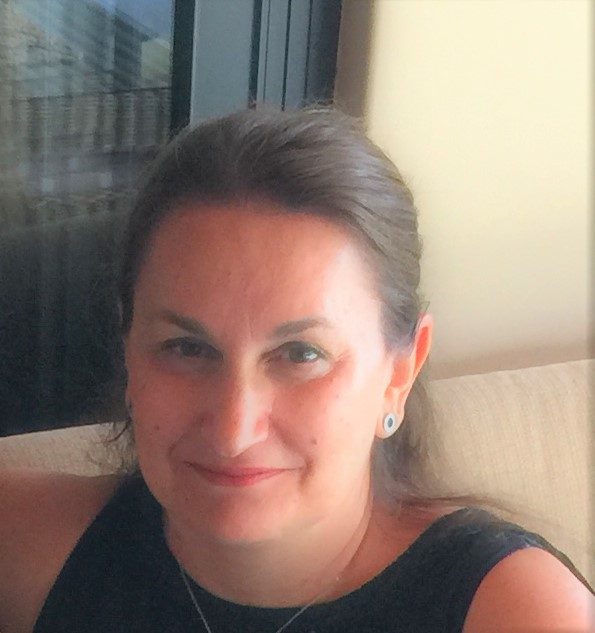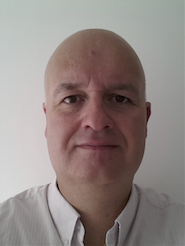 Matt Kirchmann – Director
LL.B/B.Ec. (Hons)
Matt is a solicitor and economist, having over the last 15 years focused predominantly on the pharmaceutical and health industries. He has both strong economic credentials, having completed honours in economics and econometrics as well as lecturing at Monash University, in addition to his legal foundations.
Matt also has a particular focus on the economic modelling of the cost-effectiveness of medical technologies (as distinct from their financial impact) and consequently has acquired a broad range of specialised modelling and mathematical skills.
Matt has modelled the financial impact of PBS listings in order to support applications to the PBAC, MSAC and to establish the market viability of introducing new medications into Australia.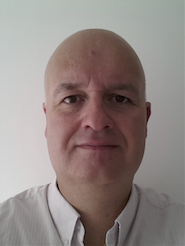 As a team of highly skilled consultants to the health care sector we specialise in the provision and reimbursement of pharmaceuticals in Australia, New Zealand, Asia and Europe.
Since 2000, we have been advising the pharmaceutical sector from the largest multi-national manufacturers and suppliers to wholesalers and community pharmacy as well as their representative organisations.
Our team's breadth of skills and knowledge has come from many years of working in the healthcare industry.
Our Services
Health Technology Assessment
PBAC Submissions
Commercialisation
Strategic Assessment
Market Access Positioning
Treatment Algorithm Development
Clinical Surveys
Economic Modelling
QALY calculations
Market Analysis & Forecasting
Meta-Analysis
Data procurement and analysis
Monte-Carlo Simulations
Work with peak industry associations
Conference & workshops presentations
Our Approach
Professional & highly skilled
Collaborative Client Partnership
Thoroughness
Innovative & Cutting Edge
Dynamic
Outcomes focused
Our Skills Base
Economics & Commerce
Legal
Epidemiology
Econometrics & Statistics
Health & Preventative Medicine
Training
Modelling & Forecasting