Dr Daina Vanags
Collaborative Partner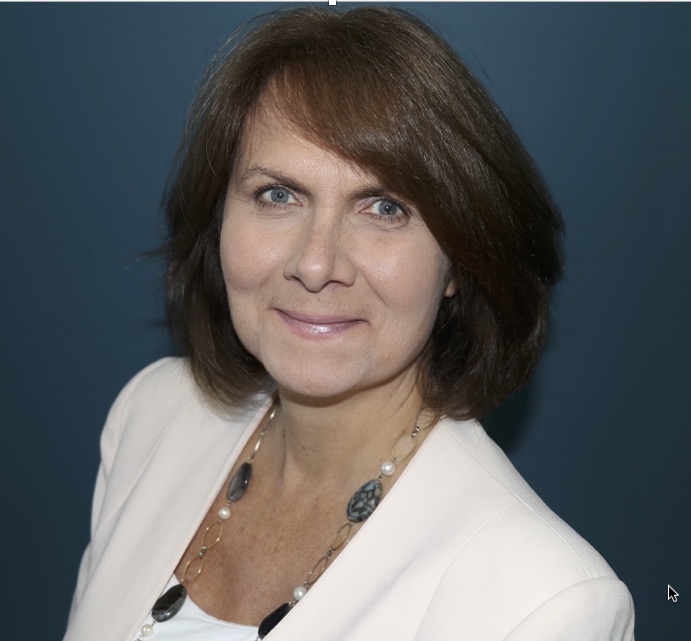 REGULATORY AFFAIRS SERVICES
Dr Daina Vanags, Senior Director and Principal Consultant
BioPharma Excellence (PharmaLex, Pty Ltd)
Daina is Senior Director of Development Consulting Services (DCS) and Principal Consultant for Biopharma Excellence PharmaLex (Australia), with over 20 years' experience in scientific research and biopharmaceutical product development and pharmaceutical consulting services in Australian, EU and US regulatory affairs.  Daina has a range of skills including executive management in the biotechnology industry (listed and unlisted companies), management of preclinical and clinical studies, intellectual property, quality control and bioanalytical assay development (PK, PD and immunogenicity) across various therapeutic areas.
She has regulatory affairs and strategic product development experience in Australia, NZ, USA, Europe and India providing scientific, regulatory support including regulatory strategy, gap analyses, authoring of IB, IMPD, pre-IND, IND, nonclinical dossier sections, Scientific Advice and registration dossiers. Interactions with and presentations to regulatory agencies including US FDA, EMA, TGA, CDSCO and presenting training workshops in Regulatory Affairs.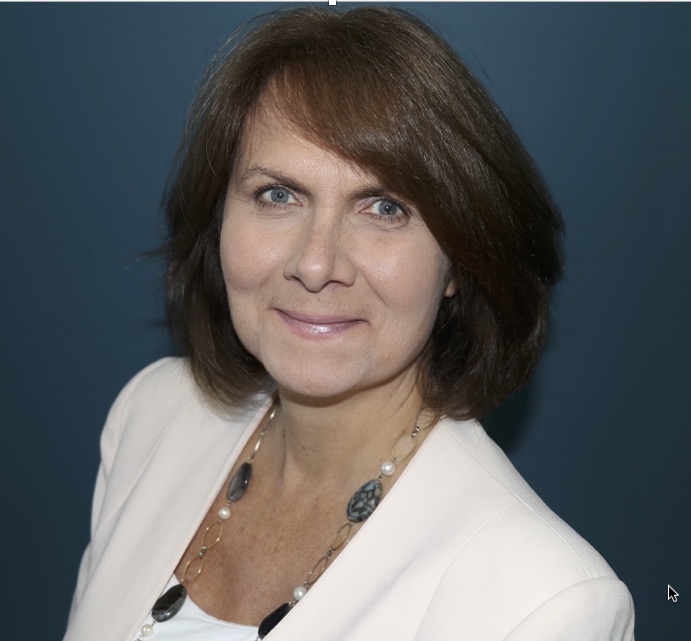 About BioPharma Excellence
Biopharma Excellence partners with biopharmaceutical companies on their journeys to discover and deliver scientific and product breakthroughs. The Biopharma Excellence worldwide team of subject matter experts comprising scientists, specialists in cell and gene therapies, medical officers, and former regulators.
Biopharma Excellence has a verifiably successful record of developing solutions to the kinds of scientific, regulatory, and commercialization challenges unique to biopharmaceutical companies. We devise global solutions while grounded in the major regulatory markets of the United Kingdom, Germany, the United States, and Australia. Together we deliver your vision.
Services
Product Assessment, Scientific and Regulatory Due Diligence, Gap analysis
Agency Meetings and Submissions (EMA, US FDA, TGA)
Representation Services (EU, US and Australia)
Nonclinical Support
Quality and CMC Support
Clinical Trial Support
Quality Assurance (GMP, GLP, GCP)
Product label development and review (EU, US and Australia)
Dossier Authoring, Compilation and Electronic Publishing (eCTD)