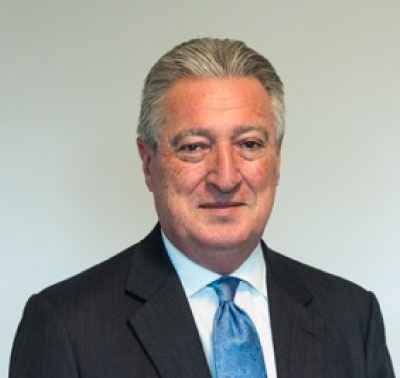 Dennis Feeney is a founder and director of Venture Technology Group.
He has held executive director and non-executive director functional and governance roles in private affiliates of global companies and public unlisted and listed Australian biotechnology companies. In these roles, he represented organisations with government, raised capital, advocated for and achieved development deals, successfully won competitive grants, published generated data in top quality journals and presented opportunities to multiple audiences. His functional, development experience covers discovery partnerships, clinical research, regulatory affairs, medical services and market access.
Dennis has consulted for Novo Ventures, a major life science venture capital investor, which delivers knowledge, networks and capital to companies. He has also advised an investee company of Novo Principal Investments towards a commercial deal.
Dennis serves as a mentor in the University of Sydney Genesis Commercialisation programme run by the Business School in order to develop the ideas and business opportunities of students, staff and alumni.