Gavin Stuart
Collaborative Partner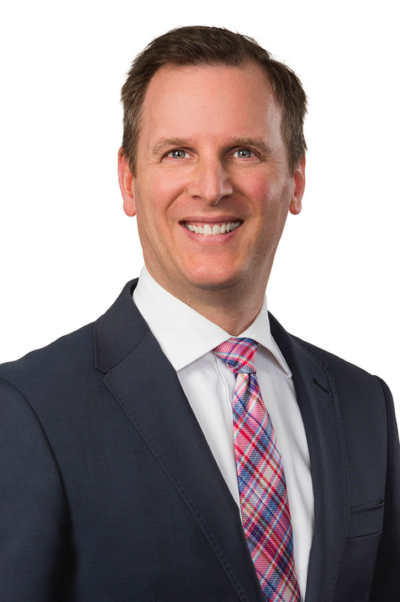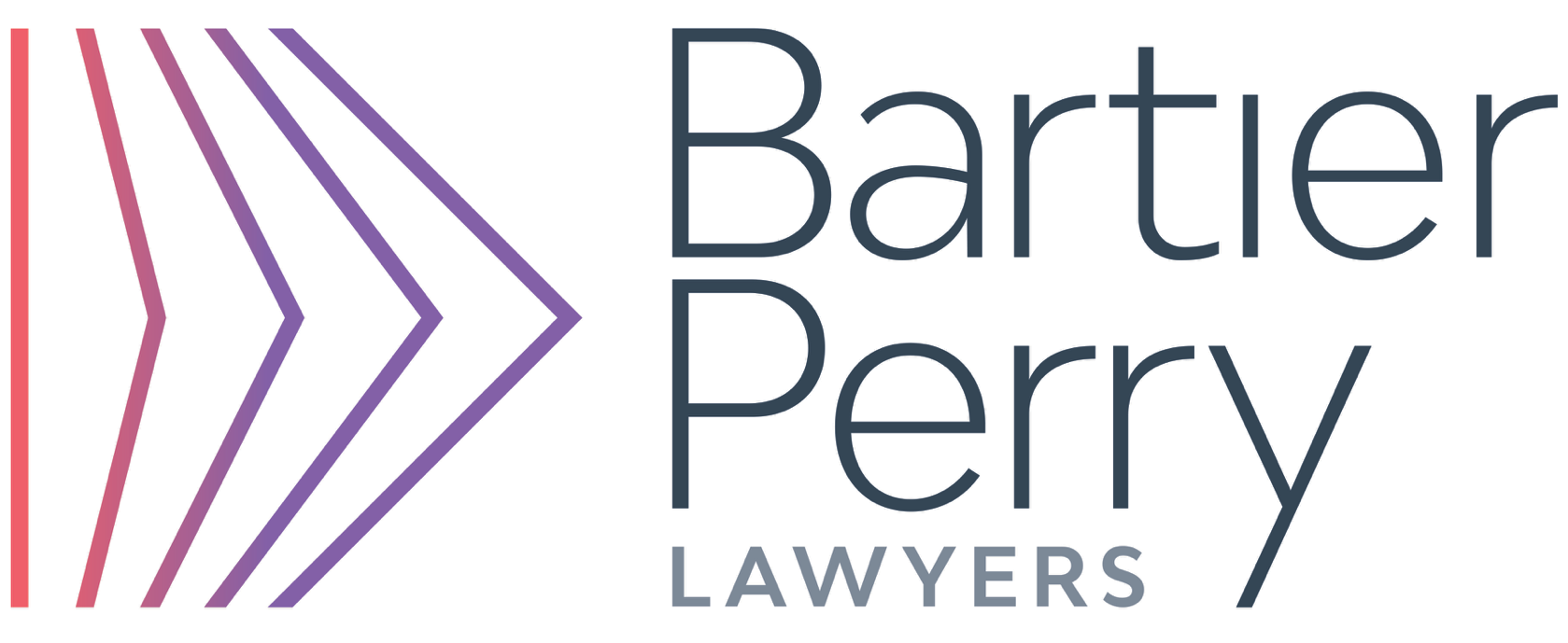 LEGAL SERVICES
Gavin Stuart – Partner at Bartier Perry
Gavin is a strategic commercial lawyer and is head of Bartier Perry's Commercial Disputes team.  With over twenty years practicing experience in a broad range of commercial legal work, Gavin delivers incisive and pragmatic legal advice attuned to his clients' broad legal and commercial objectives.
Gavin builds close client relationships, which helps him to identify key issues quickly and allows him to work with his clients to deliver the best possible outcomes in often difficult and complex legal matters.
Gavin has interest areas covering the convergence of law and technology, commercialisation and early stage venture issues, and cross border dealings and disputes.
Services
Gavin and his team can assist with a broad range of legal services, including:
Corporate and Commercial
Commercial Dispute Resolution, debt recovery and insolvency
Real Estate and Construction
Taxation and Superannuation
Wills, Estates and Trusts
Workplace Relations Law and Culture
Bartier Perry
Bartier Perry is a firm of 75 lawyers based in a single office in the heart of the Sydney CBD.  We act for clients across Australia and around the world.
In our commercial practice, we have specialised industry focus areas, including intellectual property and information technology.  Our lawyers in these areas can help your business manage risk and make informed commercial legal decisions. That's because we understand your sector – and the factors that drive it – just as well as we understand the law.
Our lawyers have both broad legal experience and specialist industry knowledge. They are prepared to take a commercial approach to your business risks and legal issues – one that's based on solving problems with a minimum of pain – rather than one that's based on theory or strictly enforcing your rights every time.
At Bartier Perry, we have a proven track record working for clients who've been at the leading edge of innovation, helping them succeed through strategic protection of their IP assets, tailored structures and business models, and astute advice and representation.