Dr David Lloyd
Collaborative Partner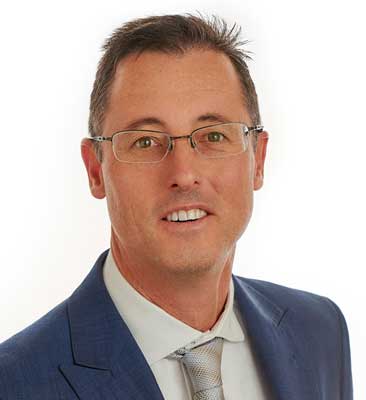 Clinical Research consultancy services
Dr David Lloyd
David Lloyd is the founder and Managing Director of Southern Star Research, Australia's leading, privately owned, full service Contract Research Organisation (CRO). Dr Lloyd has 30 years research experience working in academia, pharmaceutical companies and contract research organisations across Australia, New Zealand, Asia, Europe and the United States.
Dr Lloyd has provided expert clinical advice and guidance to numerous biotechnology, medical device and pharmaceutical companies and has a track record of helping organisations successfully bring their product to market. Dr Lloyd as broad therapeutic area expertise and has worked across all phases of clinical trials including complex Phase I, first in man oncology studies through to multinational Phase IV studies.
Outside of his role at Southern Star Research, Dr Lloyd has held a number of industry roles and represents the medical research industry to various government bodies. Dr Lloyd is the former long-term Chair of the industry committee, the Research & Development Taskforce, and a former member of the Pharmaceutical Industry Council and the Federal Government Clinical Trials Action Group (CTAG) Coordination Group. Dr Lloyd has previously served as a member of several National Health and Medical Research Council (NHMRC) committees responsible for accelerating clinical trial reform in Australia. He is currently a member of the NSW Department of Health Early Phase Clinical Trials committee. Dr Lloyd holds a Bachelor of Science Degree (Hons) in Pharmacology and a PhD in Veterinary Science from the University of Sydney.