Welcome to Venture Technology Group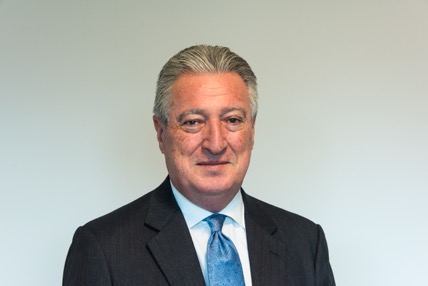 Welcome and thank you for your interest in Venture Technology Group (VTG), life science consultancy. We invite you to consider development of your life science assets in Australia with Venture Technology Group and Collaborative Partners.
Venture Technology Group aspires to be the benchmark in the delivery of end to end professional service, advice, engagement and support to achieve successful development and commercialisation of drug, device and diagnostic assets globally.
Venture Technology Group and Collaborative Partners are life science and technology development enablers who provide expert advice on business and scientific requirements and actions to realise outcomes with life science opportunities.
Numerous opportunities may be pursued by development of assets in Australia for global markets such as a strong international reputation for quality; diverse culture, social-economic stability and unique safe location; an outstanding healthcare system; a strong research community; a highly skilled and educated workforce; quality clinical trials; a reputable national regulatory authority; strong Intellectual Property protection; quality infrastructure and business environment; special immigration / visa considerations for investors and access to research and development tax incentives for eligible R&D activities conducted in Australia.
Venture Technology Group can bring project stewardship and simultaneous consideration of multiple domains of the development and commercialisation value chain for your asset through expert, collaborative partnership.
VTG is very flexible and will help where the client requires. We tailor make each approach to fit client need.
We invite your consideration of the benefits of developing your life science technologies in Australia in partnership with Venture Technology Group.
Dennis Feeney
Chair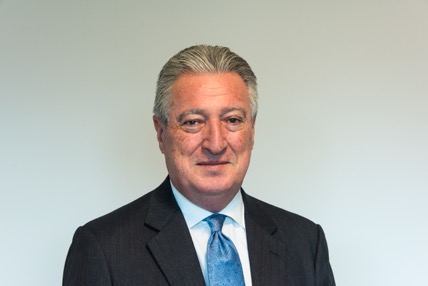 VTG Search
is the specialist human capital and recruitment partnering organisation of Venture Technology Group. VTG Search exists to enable individuals and organisations to reach their full potential through specialist leadership and executive-level appointments. Explore VTG Search
here
.