Mariana Von-Lucken
Collaborative Partner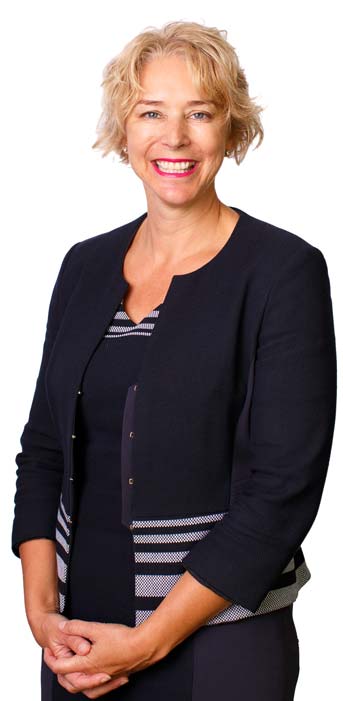 Mariana is highly regarded by both clients and peers for her problem solving skills and her ability to achieve quick results that are both practical and commercially astute. She currently sits on the Education Committee of the Tax Institute of Australia, and is a member of the Women in Tax Committee of the Taxation Institute of Australia.
It is important for Mariana to produce practical outcomes, provide an excellent service, build strong client relationships and add value where possible.
Her expertise covers several broad areas including:
R&D concessions for businesses seeking to maximise their entitlements;

advising business vendors and purchasers in relation to the taxation implications that relate to various transactions. This advice has included implications relating to income tax, GST and stamp duty;

assisting foreign entities set up their business in Australia;

advising clients in relation to taxation matters, such as employee vs contractor provisions and payroll tax;

advising a wide range of businesses and not-for-profits on strategies for minimising their fringe benefits tax liabilities;

advising businesses in relation to international transfer pricing issues, including tax compliance and documentation;

advising funds management businesses including private equity funds in relation to taxation matters, such as MIT status and TOFA, as well as advice in relation to year-end tax distributions.
HLB Mann Judd is an award-winning chartered accounting firm, with our clients voting us Number 1 for client service. With member firms throughout Australia, New Zealand and Fiji, HLB Mann Judd is a leading mid-sized chartered accounting group. That's jargon for big enough to have all the necessary experience and knowledge yet small enough to work with you on a personal basis. The HLB Mann Judd Australasian Association consists of nine member firms and three representative firms. It represents a group of specialists providing business advice and services to a wide range of business organisations and private clients.