ERA Consulting Group
Collaborative Partner


Strategic Regulatory Affairs Consulting Services
About ERA Consulting
The ERA Consulting Group is an international biopharmaceutical product development and strategic regulatory consultancy.  ERA's specialised team of more than 28 professionals including 18 consultants, 14 PhD level scientists with broad scientific R&D and industry experience, and one former regulator.
ERA is spread over five offices worldwide: UK, Germany, USA and Australia.  The Australian office in Brisbane, Queensland, supporting projects in all major regulatory jurisdictions, has been active for over 12 years, and has worked with numerous clients globally.
ERA specialises in complex / biotechnology-related medicines and are experienced in over 500 products, including innovative rDNA proteins and peptides, monoclonal antibodies – both originator and biosimilars, vaccines, gene and cell therapy, tissue-engineered products, gene edited and novel and re-purposed chemical entities.
ERA can assist with regulatory strategy for product development from preclinical and Chemistry, Manufacturing and Controls (CMC), to support with clinical trial design and applications (IND/IMPD, CTA, CTN/CTX, BLA/MAA/NDA), navigating Agency interactions (EU, US, Japan and Australia) and eCTD-based submissions to regulators.
Consulting Services
Product Assessment, Scientific and Regulatory Due Diligence, Gap analysis
Agency Meetings and Submissions (EMA, US FDA, Japanese PMDA, TGA)
Representation Services (EU, US and Australia)
Nonclinical Support
Quality and CMC Support
Clinical Trial Application Support
Quality Assurance (GMP, GLP, GCP)
Product label development and review (EU, US and Australia)
Dossier Authoring, Compilation and Electronic Publishing (eCTD)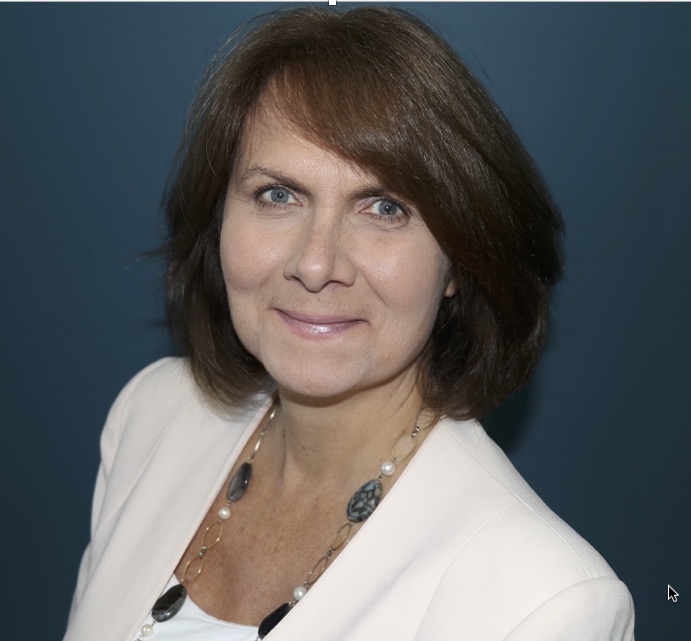 Dr Daina Vanags, Director Regulatory Affairs and General Manager ERA Consulting (Australia)
Daina has over 20 years' experience in scientific research and biopharmaceutical product development, with a PhD in Clinical and Experimental Pharmacology from the University of Adelaide and post-doctoral positions at the University of Oxford, UK and the Karolinska Institute, Sweden. Daina has a range of skills including executive management in biotechnology companies and had positions including acting CEO in an ASX- listed biotechnology company, Head of Clinical Development (in both ASX-listed and unlisted Australian companies) and Senior Director of Development (in an Australian-US merged biotech company). She has managed preclinical and clinical development programs (global early phase studies in ANZ, Europe, India and US) across various therapeutic areas, as well as oversight of bioanalytical development and intellectual property portfolios. At ERA Consulting she has managed regulatory strategy, gap analyses, authored and reviewed Investigator Brochures, protocols, briefing documents, INDs, IMPDs, MAAs and NDAs for many pharmaceutical products (small molecule drugs, biologics, biosimilars, cell and gene therapies), as well as made presentations and participated in successful meetings with regulators in Australia, India, Europe and the USA.