Arbitrage Private Clients
Collaborative Partner

Finance and Family Office Services
Our Services
Arbitrage Private Clients delivers a range of services including:
Debt Structuring & Lending Services (commercial, residential and asset finance solutions)
Financial Planning & Investments
Property Services (buying, selling and renting)
Tax & Accounting
Estate and Asset Structuring
Philanthropy
Some of the above services are delivered through our trusted network of appropriately licensed senior professionals, and some services are provided in-house. Our approach is a Family Office style service where we take a holistic view of your financial affairs enabling us to partner you with the most appropriate providers of professional services. Our commitment is to explore the market on your behalf to find appropriate solutions that fit both your needs and pricing appetite.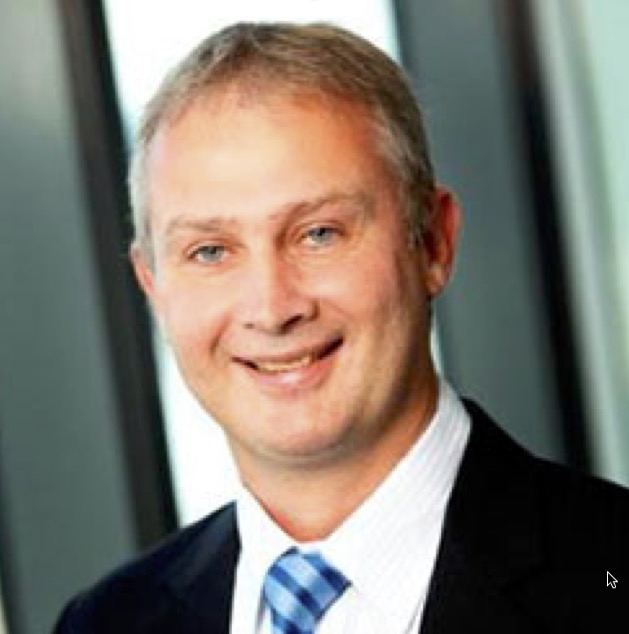 Johan Bredenhann – Director at Arbitrage Private Clients
Johan is a Director and co-owner of Arbitrage Private Clients, a boutique financial services company in Sydney. Johan completed his B Com and LLB degrees before embarking on a career in financial services. He has more than 20 years experience in the financial services industry having worked as legal advisor, wealth manager, Private Banker and senior executive in Private Banking. After being involved in the set-up phase of a multi family office operation for one of the big four banks in South Africa, Johan worked in Australian Private Banking for a number of years before setting up his own business.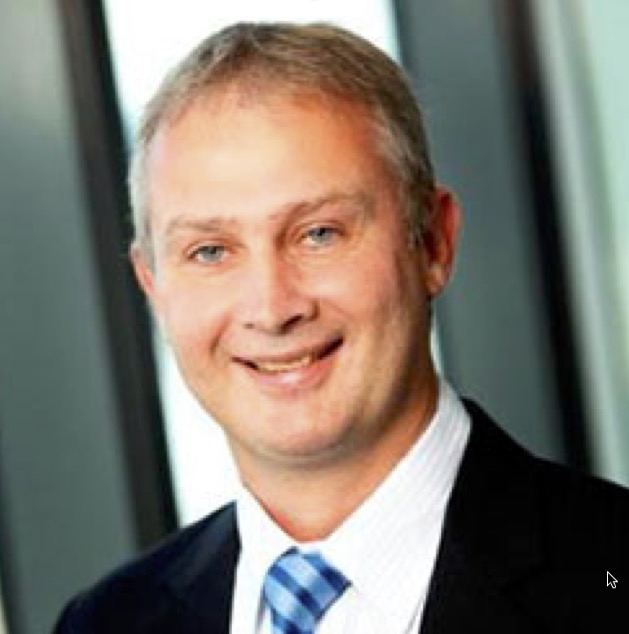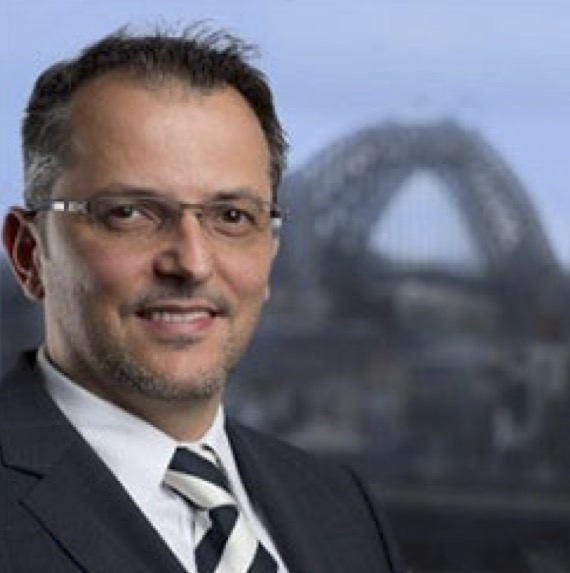 Ady Hrncic – Director at Arbitrage Private Clients
Ady is a Director and co-owner of Arbitrage Private Clients. He has more than 12 years' experience in the financial services industry, having worked as Senior Private Banker and specifically managing a portfolio of Ultra High Net Worth Clients. Ady has local and foreign qualifications, as well as experience in a wide range of industries.  Banking and wealth management has been his specific area of focus and passion. He received various awards and accolades during his career in Private Banking. His knowledge of solutions and service models in the Private Banking space is invaluable in the Arbitrage Private Clients business model.